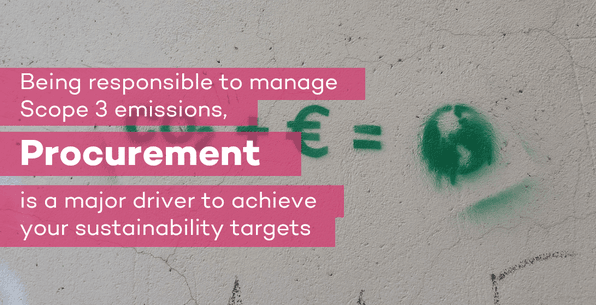 Up to 75% of a company's greenhouse gas emissions can stem from Scope 3 sources, positioning procurement as a pivotal player in sustainability making procurement a major driver to achieve your sustainability objectives. However, 60% of companies have a sustainability strategy in place, but only 1% have a credible action plan. With companies looking to integrate sustainability into their procurement practices but struggling to find the right approach, we specialize in helping organizations transform their procurement strategies and achieve their sustainability targets. At H&Z, we believe that there is a new role for procurement in leading sustainability in organizations. We call this Responsible Procurement.
Procurement's role in sustainability
As a major driver of Scope 3 emissions, procurement plays a crucial role in meeting an organisations sustainability goals. We understand the challenges you face and offer tailored solutions to help you navigate the complexities and create a decarbonization roadmap.
Identifying focus areas and hotspots
We excel in spotlighting pivotal focus areas and potential hotspots in your procurement landscape. By zeroing in on these sectors, we amplify your impact, unveiling avenues for responsible procurement that elevate your brand. By honing in on these key areas, we can help you maximize your impact and drive positive change across your supply chain and uncover opportunities for responsible procurement that benefit your organisation.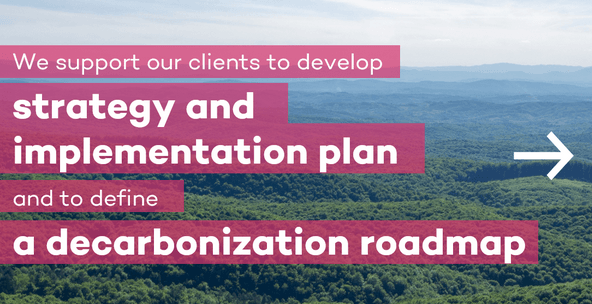 Implementation through core procurement processes and category work
Category Management: We work closely with your team to implement sustainability strategies within specific procurement categories. By analysing the environmental and social impact of each category, we identify opportunities for improvement and develop tailored approaches that align with your sustainability goals.

Supplier Management: We recognize the importance of supplier selection and awarding processes in driving sustainable outcomes. By collaborating with sustainable partners, you can create a ripple effect throughout your supply chain, promoting responsible practices and fostering a green and fair supply base.

Selection & Awarding: Our focus extends beyond merely selecting sustainable suppliers. We strive to make your entire supply base green and fair. Through targeted initiatives and responsible procurement practices, we can help you identify and engage with suppliers who align with your sustainability values. Together, we'll build a resilient and socially conscious supply chain.

Performance Tracking: To ensure continuous improvement, we establish a robust KPI framework. By embedding sustainability into your performance tracking, you create a culture of credibility and drive continuous positive change.

Our commitment is to support your organization every step of the way along your sustainability journey. By adapting existing procurement processes, integrating sustainability criteria, and implementing continuous tracking, we help you achieve your sustainability objectives.