We support all our employees through personal mentoring and an individually designed career strategy. We tailor mentoring precisely to your personal needs and situation.
We also consider networking and personal exchanges to be essential building blocks for the successful advancement of women and men.
We wanted to establish a suitable forum for this and have created the Fe&Male Network. Our aim here is to strengthen the common bonds between our Fe&Male employees and to promote dialogue about clients and ongoing projects, as well as personal development topics. But at the same time, the FeMale Network has developed into a space where internal company issues relating to equal opportunities are openly discussed.
How can employees at all levels be recruited in a targeted manner?
How can we better reconcile work and family life?
How can we promote diversity even more strongly in our teams? These are topics that drive our vision forward.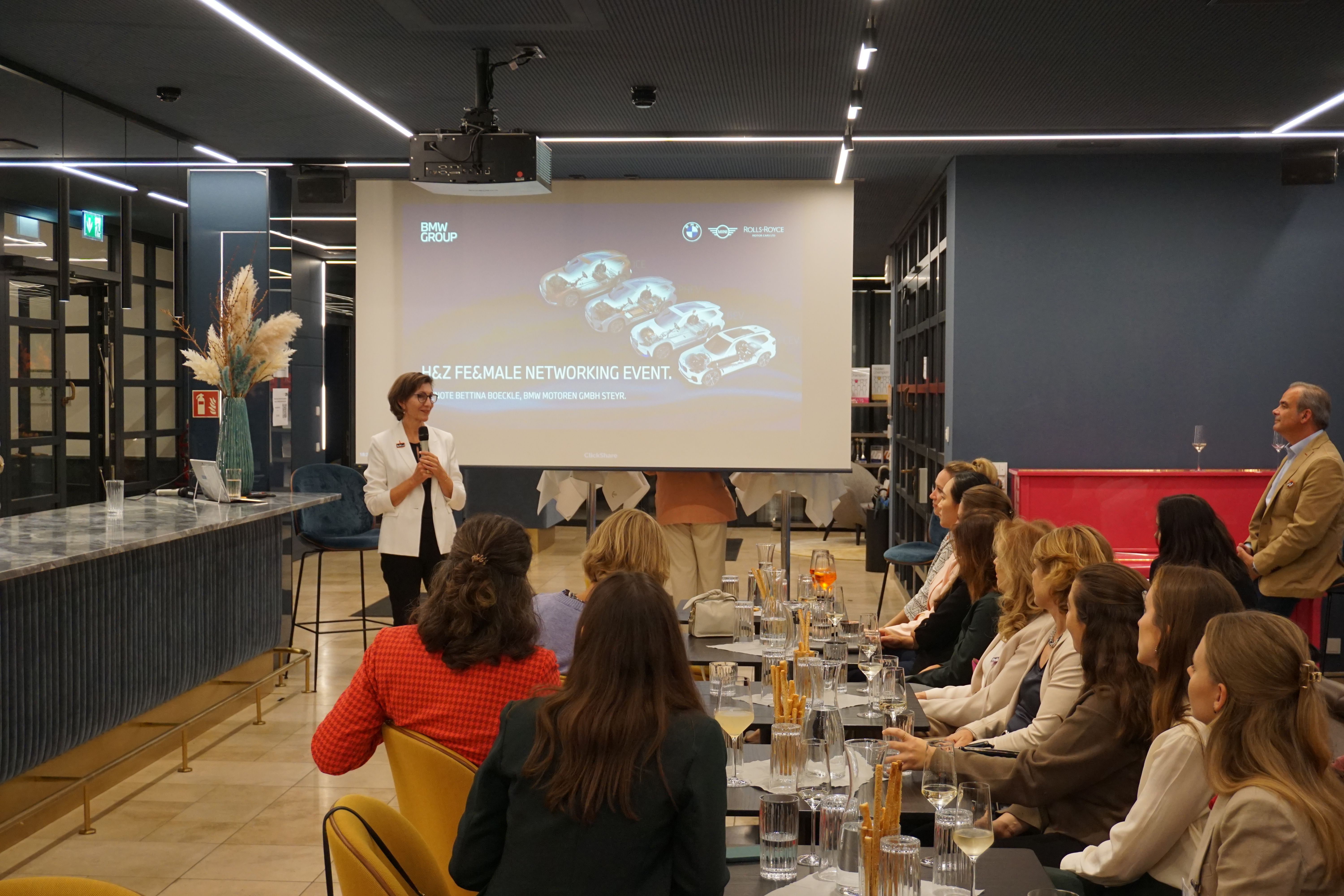 Insights into our activities
Watch the video of our most recent Fe&Male Networking Event
Learn more about our Fe&Male activities
We aim to promote dialogue and interaction both inside and outside of H&Z